Here's the 2014 review of my 'Dressing The Lines' blog. I found it interesting to see that my samurai postings were overall very popular, though a colonial New Zealand Wars post was the foremost in the number of visits.
Click on the pic below for more info and direct links to the year's most popular post on 'Dressing The Lines's.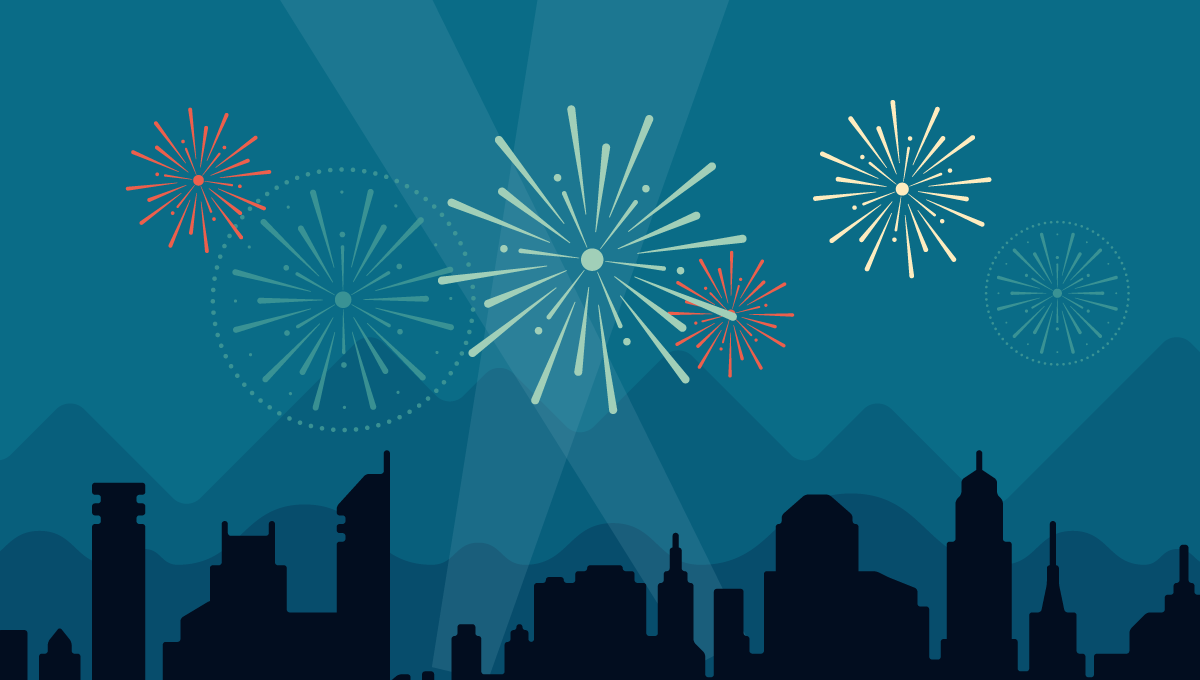 Here's an excerpt:
The Louvre Museum has 8.5 million visitors per year. 'Dressing The Lines' was viewed about 81,000 times in 2014. If it were an exhibit at the Louvre Museum, it would take about 3 days for that many people to see it!